About College & Career Now
COVID-19 has disproportionately impacted communities, exposing long standing systemic, structural and institutional educational inequities. Intentionality is required to create new postsecondary advising and counseling models that embrace diverse perspectives, call out racist policies and practices and increase opportunities for historically marginalized students. Students and families are navigating a complex and rapidly changing cradle to career pipeline today and need immediate support – their voices, which are often missing, must guide our next steps.
We need responsive and informed postsecondary guidance that is malleable to a quickly changing world impacted by a global pandemic. Recognizing that there are many people who work towards helping students navigate their post high school options, we seek to engage with and bring together all stakeholders (students, parents, guardians, K-12 educators, higher ed. partners, community based organizations, school counselors, graduate students, counselor educators and researchers) to respond to the clarion call for creative, decisive, and equity focused solutions.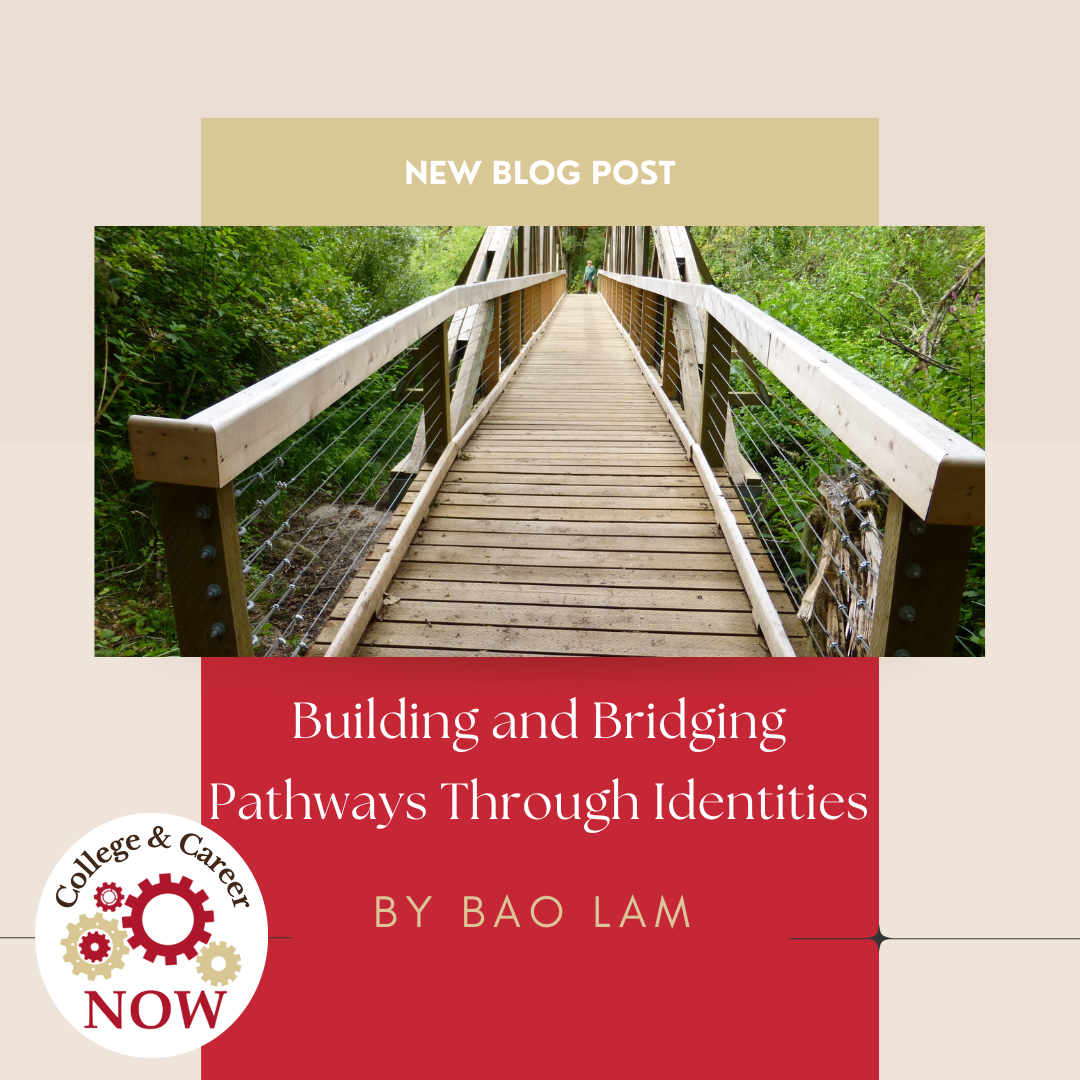 As a Grade Level Coordinator, I recognized the privilege to identify as a first-generation college graduate because it has allowed me to build a rapport
Seeking CCNOW Contributors
Interested in writing a blog piece for CCNOW. We want to hear from counselors, educators, higher ed professionals, parents, and students. Share your pieces to be published on our site by clicking the button bellow.