This blog series accompanies our #EquityBasedCareerDevelopment Webinar series.
Research and best practices from an antiracist, culturally sustaining lens are needed to provide educators the solutions needed to ensure every student has an opportunity to receive a postsecondary education. The distinguished and esteemed authors and panelists for the Equity Based Career Development Blog & Webinar Series will provide cutting edge research with tips and tools needed to implement equity based career development and postsecondary readiness for students in the K-16 educational system.
If you are interested in attending the webinars, download the itinerary with clickable links to register.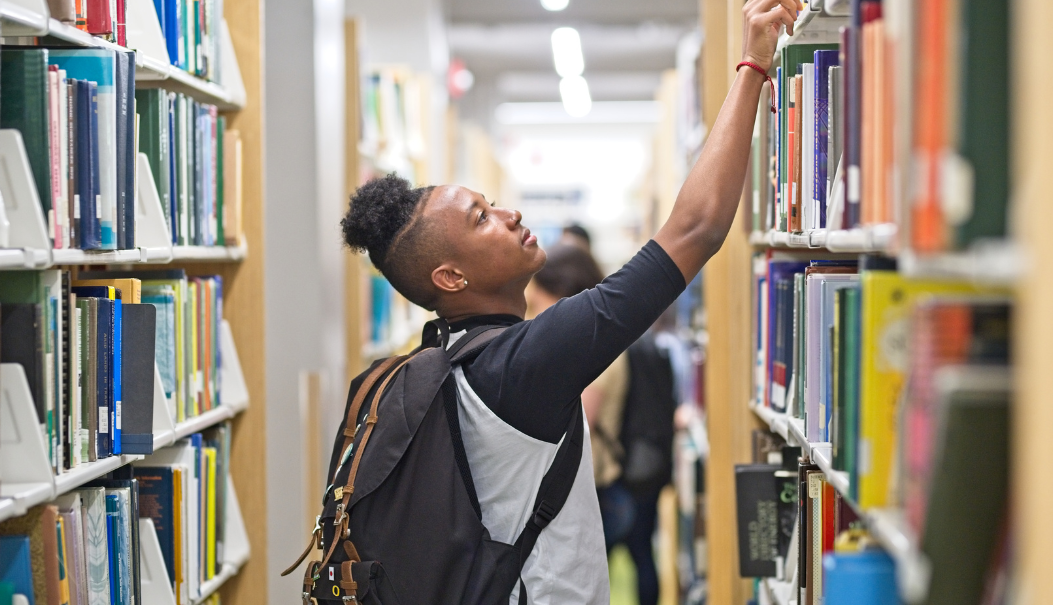 Dear school counselors, When first asked to write a blog post about my article on…