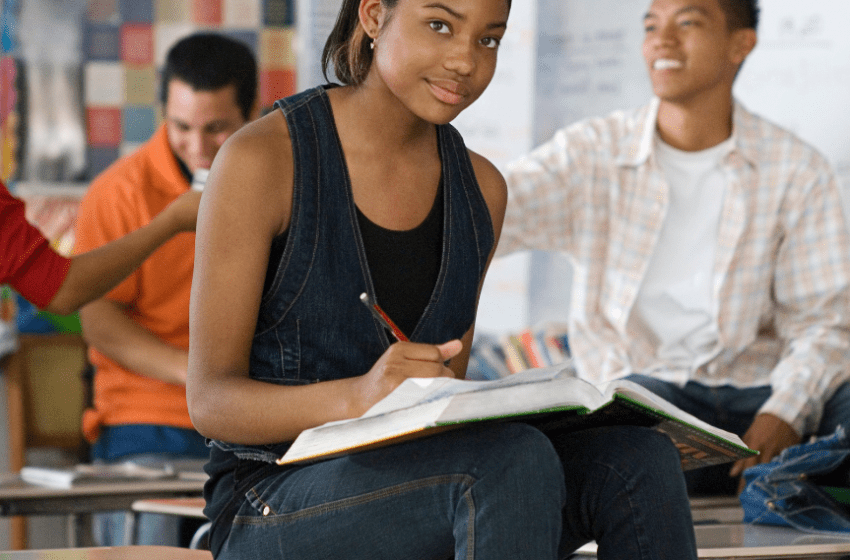 Where Should I Apply as a BIPOC?
By Venus Israni
Ph.D. Candidate in Higher Education, Boston College
"Which colleges should I apply to?" College counselors across the country guide students through this important question every year. Counselors discuss important aspects such as affordability, location, and institutional selectivity as they help students navigate college selection. However, there are other critical considerations for students who are racially underrepresented in higher education.
Historically many predominantly-white higher education institutions limited or altogether excluded access to students of color, instead focusing on educating and meeting the needs of affluent white males. Many of these institutions maintain the same practices, traditions, and environments that have resulted in unsupportive environments and negative outcomes for students who identify as Black, Indigenous, and/or Persons of Color (BIPOC). Numerous studies show that Black and Latinx students regularly have their academic abilities questioned, are tokenized in class, and face various levels of racism from peers and faculty. Further, Anti-Asian racism and hate crimes have escalated since the beginning of the COVID-19 pandemic which has further alienated these students. Perhaps now more than ever, we must help high school students to make more informed decisions on where to apply to college.
Below, I've noted some steps that students can take as they start to look at colleges.
Reach out to the student affairs office to ask for a list of affinity groups or cultural organizations that are active. Are there different activities or resources that students might want to tap into?
Look at the multicultural/diversity office website(s). What kinds of support (e.g., academic, personal, financial, social) are available? Try to contact a staff member to learn about what the office's role is in supporting students who experience challenges on campus. Also ask for the breakdown of staff, faculty, and students by race, ethnicity, and gender (look closely at the department you're interested in)
Ask to be connected with students whom you identify with to determine what it's like to be in different spaces on campus (social gatherings, labs, in class, experiences with faculty and within departments) and what support mechanisms exist
Check out the institution's student conduct website to see how bias-related incidents and hate crimes can be reported and to learn about the overall procedure. What are the different steps involved? What support mechanisms are available to victims? How do they ensure your confidentiality?
Contact the career services and/or alumni office to learn about the career outcomes for underrepresented students, including salary and placement information